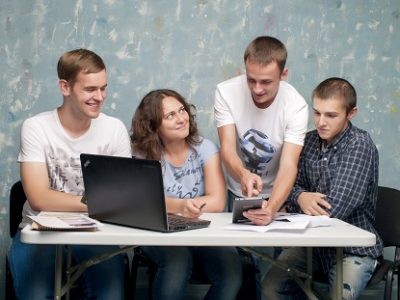 DATA PROCESSING
Data processing is one of the most important specialization areas, which is rooted in our vast experience in the field of research.
We can also check and verify data to eliminate input errors, as well as perform logical and analytical data control and present final data in any "user-friendly" format. Our experts are competent in making high-level coding of respondents' answers to open-ended questions and preparing coding (conversion) tables in the most convenient format for work and generalization.
We also offer services to clients who carry out own research and only require our professional help with data input and pre-processing of data for analysis.