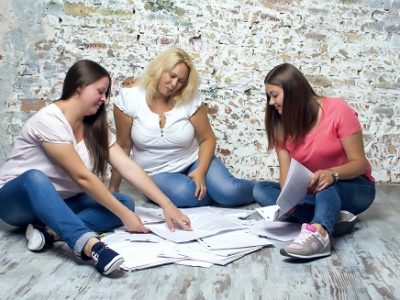 F2F INTERVIEWS

– potential for application of diverse methods to reach various target audiences
(apartment and sidewalk interviews, surveys and polls conducted in sites of the TA concentration, etc.).
– conducting research in a reasonable amount of time at any location within Ukraine (including villages).
– surveying audiences of any reach range – from representative samples for the entire population to business audiences.
– application of methodologically rigorous control methods and techniques at all interview stages;
We always use methodologically precise and thorough procedures for designing samples and ensure control of their implementation.
We have a network of interviewers at our disposal covering all of Ukraine. Only highly qualified interviewers with many years' experience in conducting both B2B and B2C surveys form this network. Our interviewers are trained according to the classical program, putting special emphasis on quality of work, including compliance with ESOMAR procedures, codes, guidelines and standards.
The company's independent control department with own extensive network of controllers (supervisors) monitors and administers interviewers' work.